Book as a group and the 11th passenger* rides free!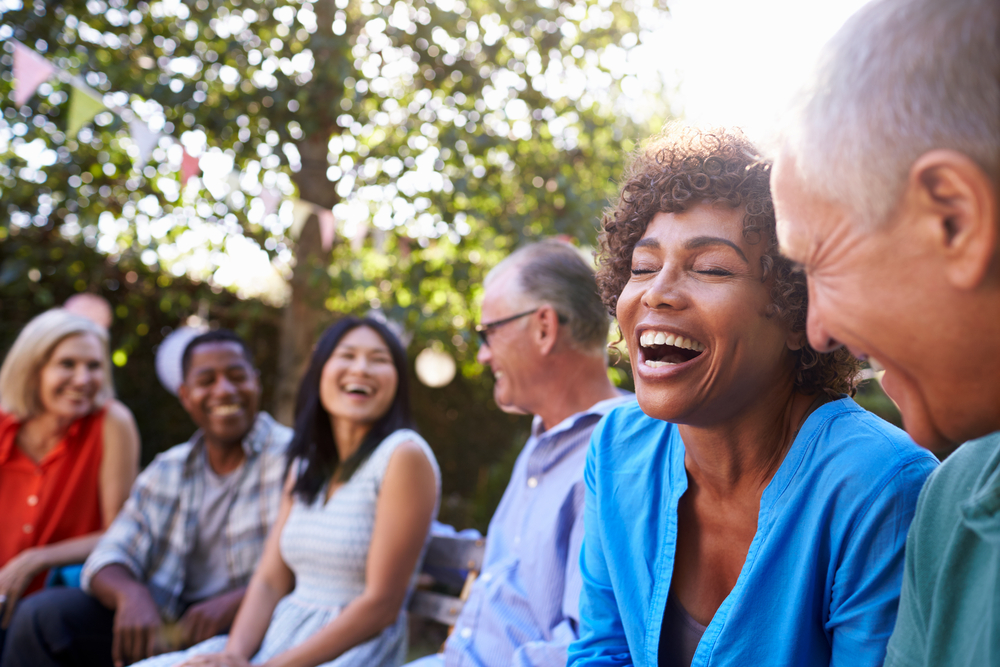 What is a Group Coordinator?
Group Coordinators inspire others to see Europe by recruiting a group to travel. Anyone can be a Group Coordinator – if you have a passion for travel and a knack for making social connections, you can recruit a group!
Who can join my group?
Anyone who is looking for adventure! Recruiting friends, family and coworkers to join you is an excellent starting point, and members of a community organization are also great travel companions.
What are the benefits?
Every 11th traveler goes free*, which means you only need to recruit a group of 10 travelers to earn a free trip!
How does Group Travel work?
Step 1 – Get inspired
Start dreaming of where you´ll take your group. Explore explore-europe.de for trip ideas and itineraries. When you pick a destination that truly inspires you, it will be easy to spread your enthusiasm to potential group travelers.
Step 2 – Recruit your group
Ignite the passion for travel in your friends, family, co-workers or community group by telling them about your upcoming trip.
Step 3 – Time to relax and enjoy your trip
Once your group is on tour, an expert Trip Leader will take care of all the details – which means your only responsibility is to sit back and relax. He or she will handle all the logistics so that you can focus on what´s important: enjoying your trip experience!
---
*Terms & Conditions: your free place on trip is based on trip price, but excludes travel protection, optional excursions, single supplement and any additional service fees. A group must consist of at least 10 paying people. Questions? Call +49 (0) 921.168.790.70 or email info@explore-europe.de