These European countries are now tightening their entry rules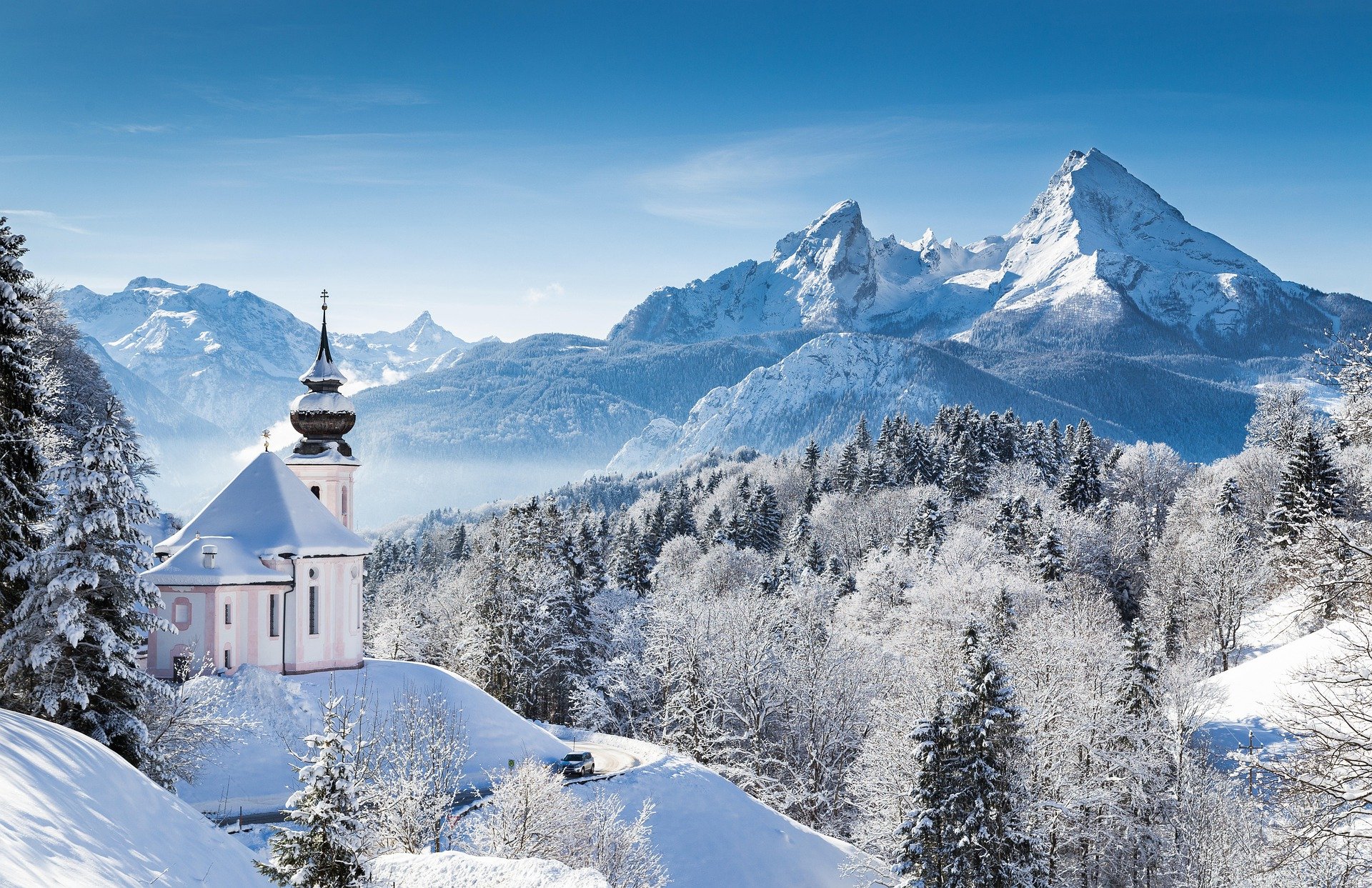 December 8th, 2021
Omikron is causing a number of countries to make entry more difficult, in some cases significantly so – from additional tests to quarantine and entry bans. Here is an overview!
Austria
In Austria, the 2G rule (vaccinated or recovered) applies in large parts of public life: access to restaurants, hotels and all events with more than 25 people is now only possible for vaccinated and recovered. Currently, however, there is a general lockdown including a ban on accommodation (until December 13, 2021).
For entry, unvaccinated people must provide a valid certificate of a negative PCR test not older than 72 hours. Antigen tests are no longer accepted. In addition, a further Covid-19 test must be made up at one's own expense no later than 24 hours after entry. Since November 22, 2021, this must also be performed as a PCR test. Austria has also reduced the validity period of the Corona vaccination to 270 days – nine months instead of the previous twelve months.
Cyprus
Cyprus requires all travelers older than 12 years to have a PCR test done at their expense after entry, regardless of vaccination status. The cost is around 15 euros per person.
England
The UK has also repeatedly tightened its entry rules. As of December 7, 2021, all travelers aged twelve and over to England must take a Covid test (PCR, antigen or lamp) on one of the two days before departure. So anyone traveling to England on Friday, for example, must take the test on Wednesday, Thursday or Friday. It must be presented when boarding the plane. A quarantine is also obligatory for all travelers to England, but this can be terminated by the end of the second day after entry at the latest with a negative PCR test. However, this only applies to those who have been vaccinated – not even to those who have recovered. Anyone who is not vaccinated or not fully vaccinated must take two PCR tests by the second day and from the eighth day after entry. In addition, there is a quarantine period of ten days, from which you can test free on the fifth day after entry.
Finland
For Finland, unvaccinated people living in Germany must have two negative tests. The first test must be done before or at entry and must not be older than 72 hours. The second test must be done three to five days after entry.
France
France now also requires a negative PCR test from the unvaccinated. This must be no more than 24 hours old – instead of the usual 72.
Iceland
In Iceland, vaccinated and recovered must now also present a negative Covid 19 test on entry, taken no more than 72 hours before departure. A rapid antigen test is accepted as an alternative to the PCR test. Unvaccinated must go into quarantine for five days and complete another PCR test.
Ireland
Ireland, too, now requires that all entrants present a negative test result. However, while for vaccinated and recovered people (with a digital EU certificate) the free rapid test in Germany is sufficient (up to 48 hours), all others must present a negative RT-PCR test. This must not be older than 72 hours at the time of entry.
Kosovo
Kosovo, meanwhile, will become the second country in Europe after Malta to only allow vaccinated persons into the country. From January 3, 2022, nothing will be possible without a complete vaccination; until then (i.e. up to and including January 2, 2022), a single vaccination will suffice as an alternative. However, the person entering the country must either have recovered from Corona or the first dose must have been administered no more than four weeks previously, in which case a negative PCR test no more than 48 hours old would also be required.
Norway
Entry to Norway for unvaccinated without proof of the disease is now associated with a ten-day quarantine stay. This can be shortened after three days with a negative PCR test. Furthermore, there is an obligation to present a negative PCR test (not older than 24 hours) before entry and to perform another one directly at the border crossing or within 24 hours.
Portugal
For entry, a PCR or antigen test is obligatory in any case, which has been prepared no more than 72 or 48 hours before departure. This obligation does not apply to children under 12 years of age – but also to fully vaccinated holders of an EU certificate.
Switzerland
Switzerland has introduced mandatory PCR testing for all travelers. As of December 4, it has applied to all, regardless of area of origin, means of transport and vaccination status. Entry is only possible if the test result is negative; a second test must be taken between the fourth and seventh day after entry and the result reported to the relevant canton. The second test can be a PCR or antigen test.
Comments
Comments