Top 3 Can't Miss Markets in Rome, Italy

If you are planning a trip to the Eternal City in the coming months and not quite sure what to fill your days with yet, be sure not to miss out on the following three markets guaranteed to enhance your trip in all the best ways…
1. Campo dei Fiori Market
Undoubtedly the most popular open air market in all of Rome, Campo dei Fiori Market has both a central location and offers plenty of variety when it comes to its many stalls and stands. From spices and fresh produce to t-shirts and souvenirs, you'll find just about anything here. Get ready to fill your suitcase with little trinkets and treasures if and when you decide to visit Campo dei Fiori Market.
Monday – Saturday: 8am-1:30pm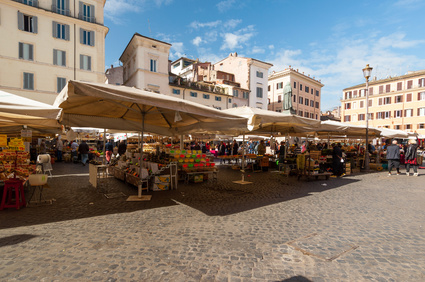 2. Testaccio Market
Extremely new by Roman standards, Testaccio Market has only been around since the summer of 2012 (taking over the old one) since then it has been drawing in enormous crowds who have been rather enjoying its new, sleek modern looks. When you head here, be sure not to miss out on all of the incredible baked goods, sandwiches, fresh produce, and of course, some tasty desserts.
Monday – Saturday: 6am-3pm


3. Campagna Amica Market
Dedicated to showcasing and expressing the importance of Italian agriculture, Campagna Amica Market is a place where local farmers come to display their quality produce to both other locals and tourists from all over the globe. An array of fruits and vegetables spread across dozens of stalls help to make this market truly one of a kind. You will not only have the chance to get your hands on some of the freshest and tastiest local produce of the region but you'll also be exposed to the Italian way of life in all its beauty. This is a must!
Saturday: 9am-6pm & Sunday: 9am-4pm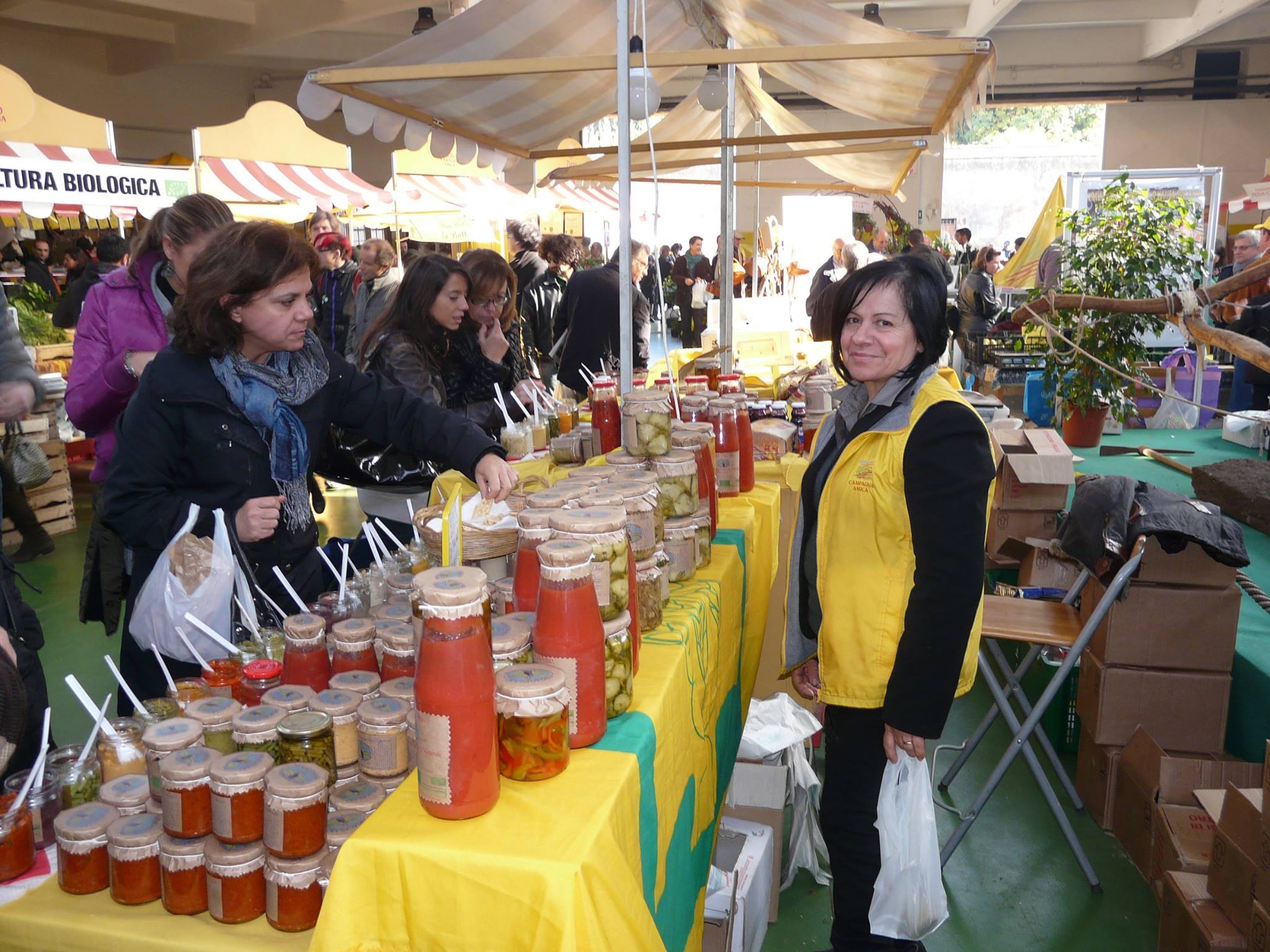 Comments
Comments