Travel Made Easy: book with a tour operator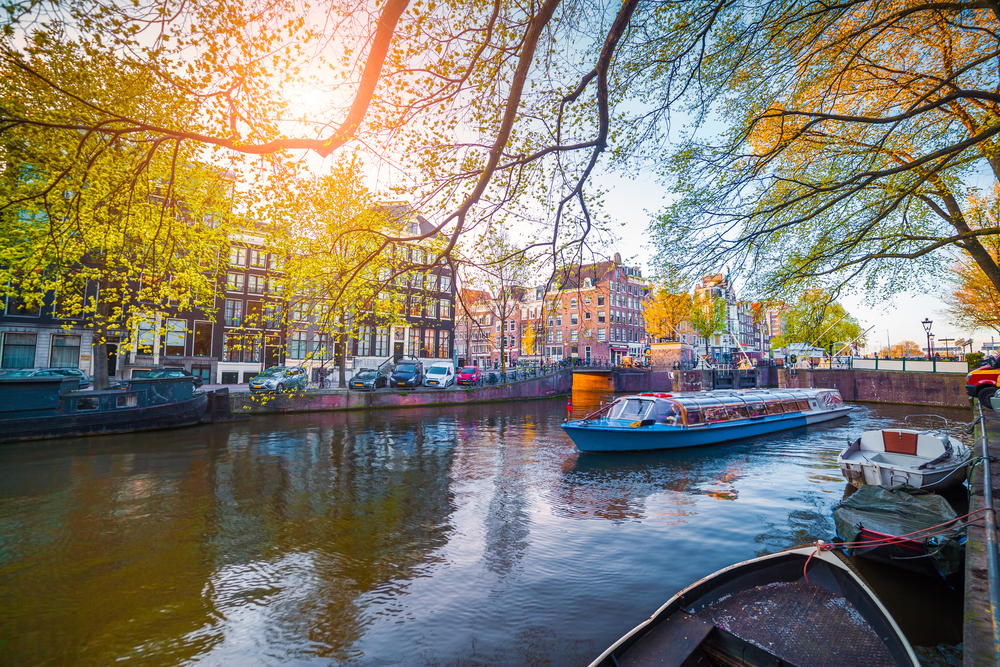 Europe is gradually reopening, and there are so many places to visit! You want to see and do everything, but each country has its own rules and regulations; it can be quite overwhelming.  We are here to reduce the confusion, ease your mind & ensure you enjoy your time in Europe!
We give you 5 reasons why booking with a tour operator will make travel easy again.
1. COVID rules & regulations checked before every departure
We keep you in the loop about the specific COVID rules & regulations relevant for your trip. From negative COVID tests (PCR & antigen), proof of vaccination and/or recovery and possible passenger locator forms to fill out, no research is needed on your end; we've got you covered! An email will be sent directly to your inbox with all the information you need to know. We can also provide you with an extensive list of test centers near you if needed.
2. Sit back & relax as you travel to your destination
We transport you directly from the base to your destination country in a private bus. There are no stops to pick up extra passengers, only stops for you to stretch your legs, admire the views and grab a snack if you need to refuel.
If you are traveling by air with us, we take care of check-in for flights and provide you with your printed boarding passes once you meet our trip leader at the airport. You also have a private bus once you are in the destination with our local guides. All that is left for you to do is to sit back, relax and enjoy the ride!
3. With you every step of the way
Traveling in a new continent can be daunting by yourself. That is why for each of our trips you are accompanied by an experienced trip leader. They are here to guide you in new country, answer your questions and ease your concerns.
Are you more of an independent traveler? Plenty of free time is planned in our itineraries, but you can always choose to branch out from the group and discover the destination at your own pace. At the end of the day, you are free to make the experience truly yours!
4. No hassle with booking accommodation & activities
Your room is already waiting for you in 4-star hotel; it is always centrally located and with easy access to the main attractions. You'll be able to make the most of your time at the destination and have a comfortable air-conditioned room to return to at the end of your day.
We take care of booking the activities included in the itinerary, and also offer you the possibility to add an optional activity to enrich your trip. You would simply need to let us know that you want to take part and your name is added to our guest list, as easy as that!
5. Enjoy a true European experience
Every activity, hotel and local guide is carefully handpicked by us. We provide you with an authentic experience and are committed to show you Europe at its best. Our local guides are passionate about sharing their personal knowledge of history, culture and customs. They are eager for you to learn and discover the highlights of every destination.
Looking for recommendations for  restaurants, beaches, lesser-known activities? They will point you in the direction of the best in town!
What are you waiting for? Check out our website to find out where you could be heading next!
Comments
Comments