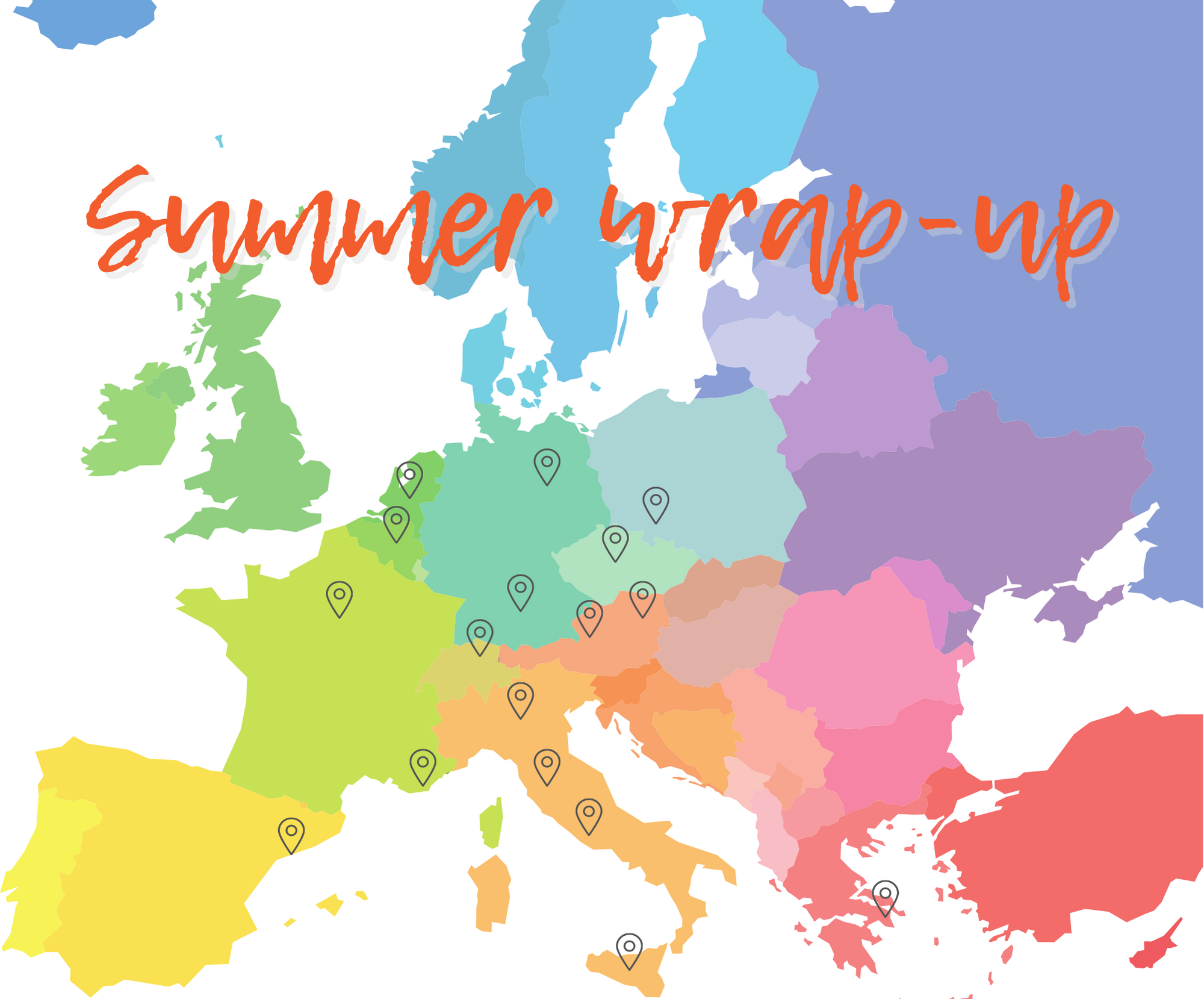 We've been ecstatic about being on the road again, taking you to new places, and discovering all Europe's beauty by your side while keeping you safe & healthy. We've been to quite a few places over summer 2021. As it has come to an end, we wanted to share with you all the places Explore Europe has traveled to over the last couple of months. We will soon be looking towards 2022 with great excitement, and hope to see you all on our trips!
Barcelona: the beating heart of Catalonia.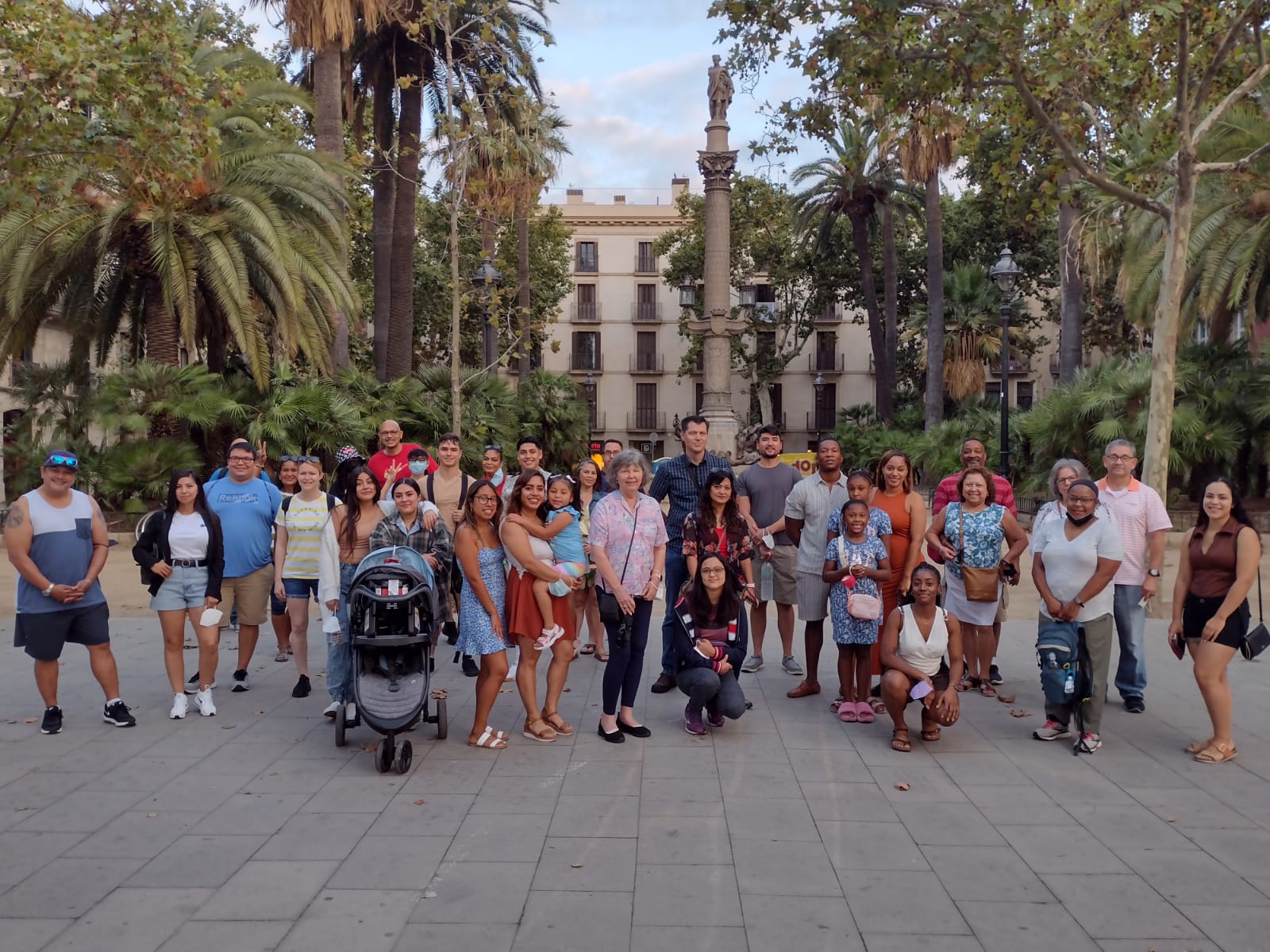 French & Italian Rivieras: the Mediterranean coast at its finest.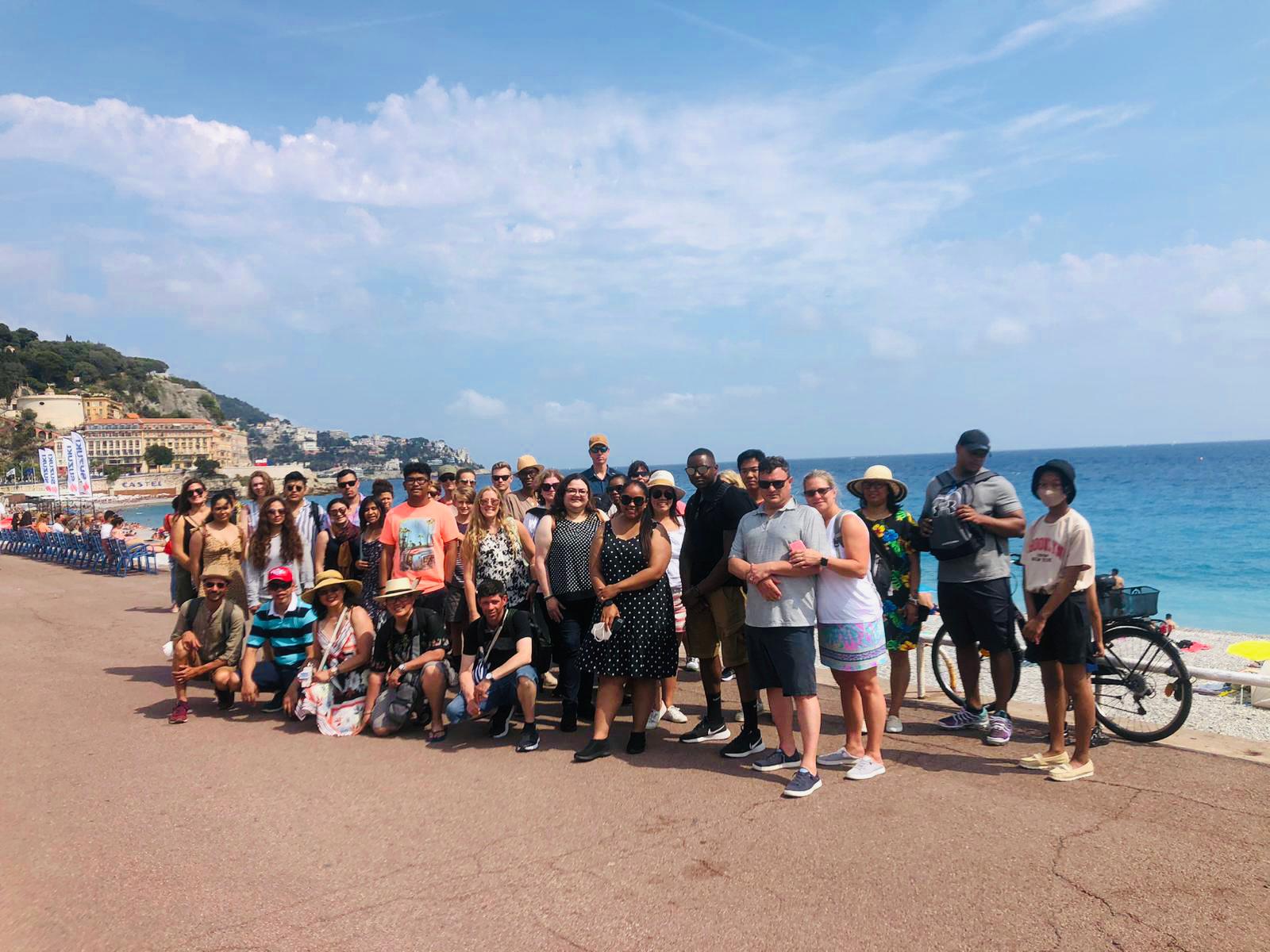 Sicily: the perfect blend of Hellenic, Roman, Byzantine, Arab and Norman grandeur.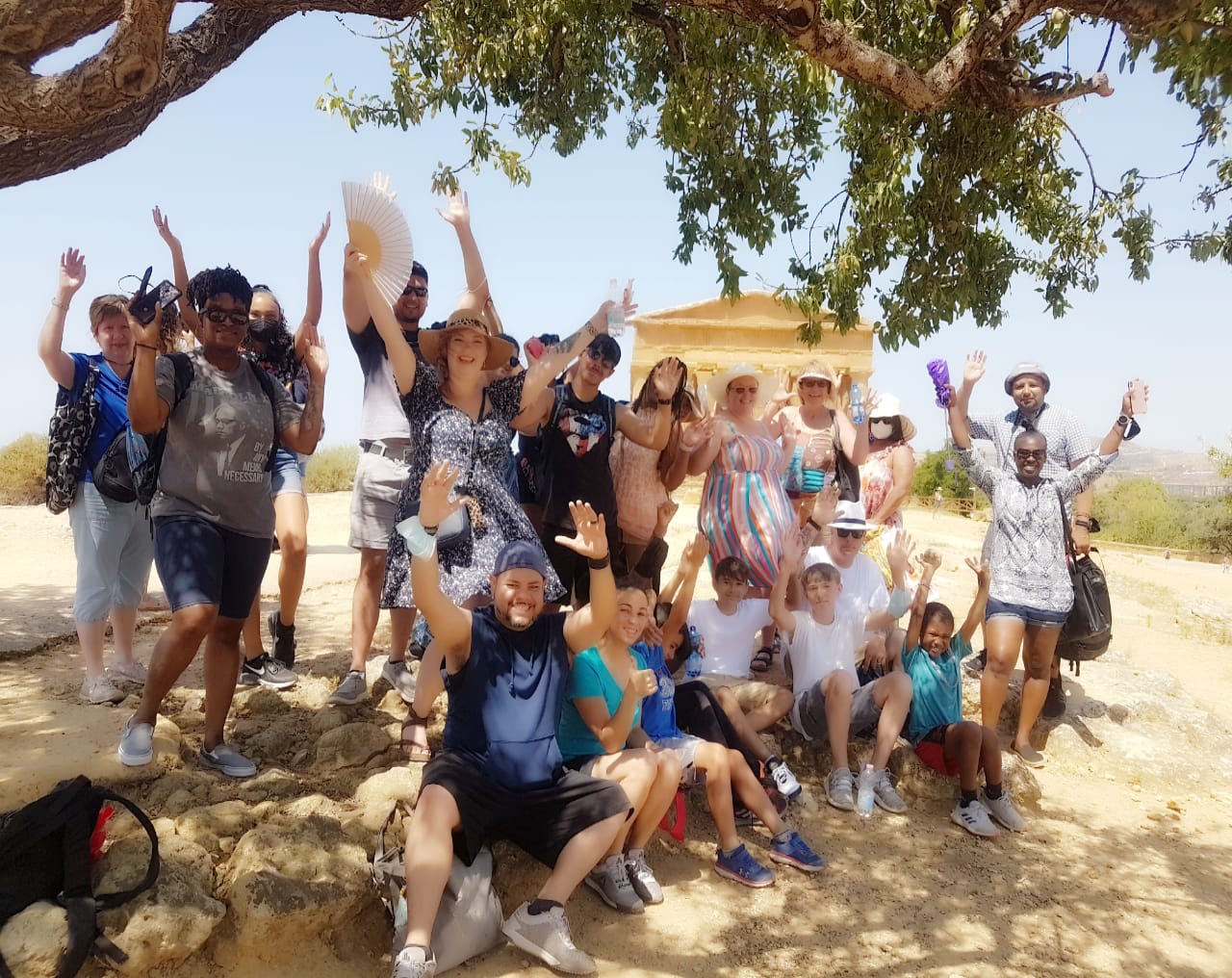 Paris & Versailles: the City of Love & the palace of royalty.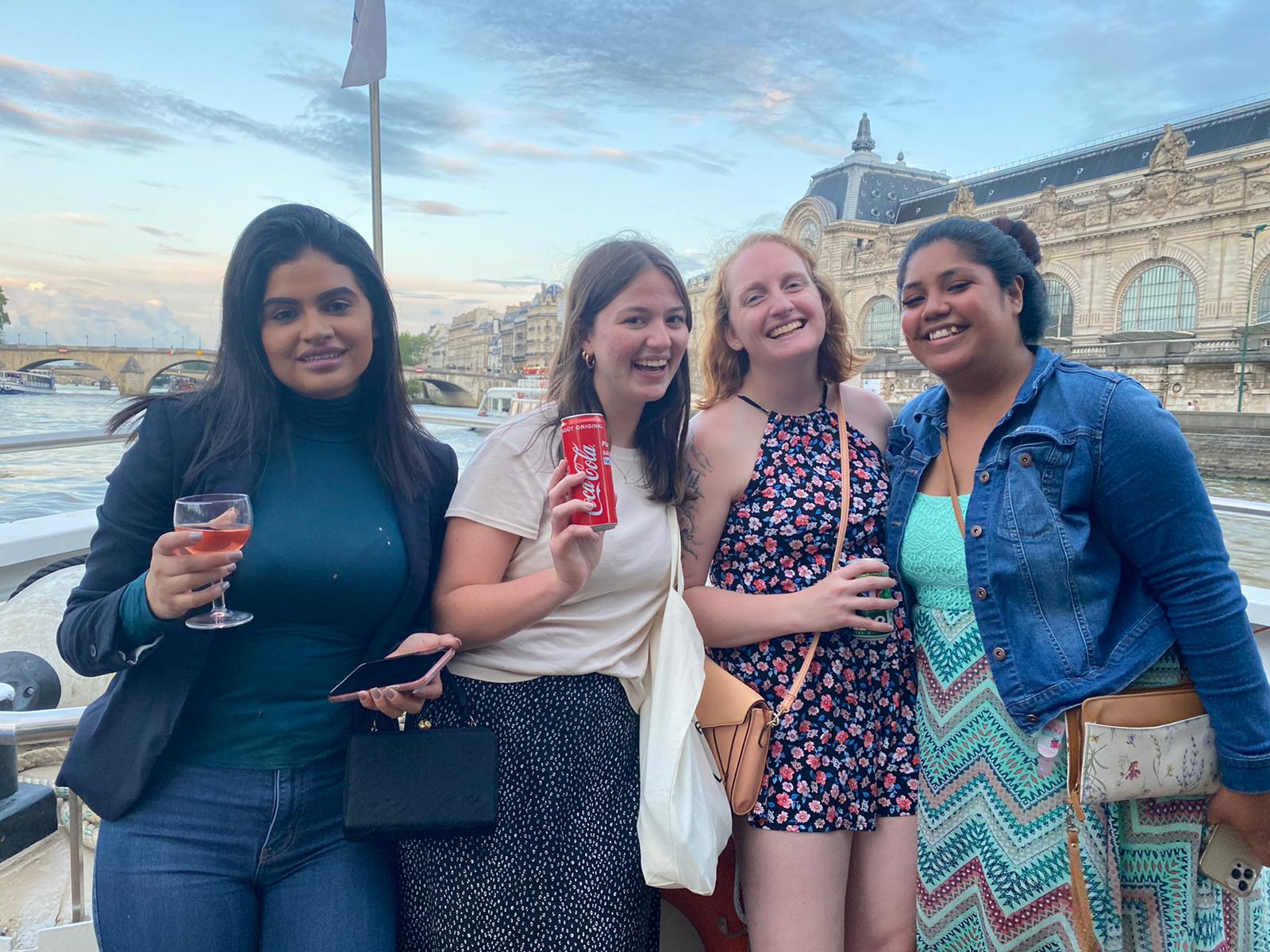 Switzerland – Lucerne & Zurich: The home to Swiss watches, renown chocolate, and the Alp mountains.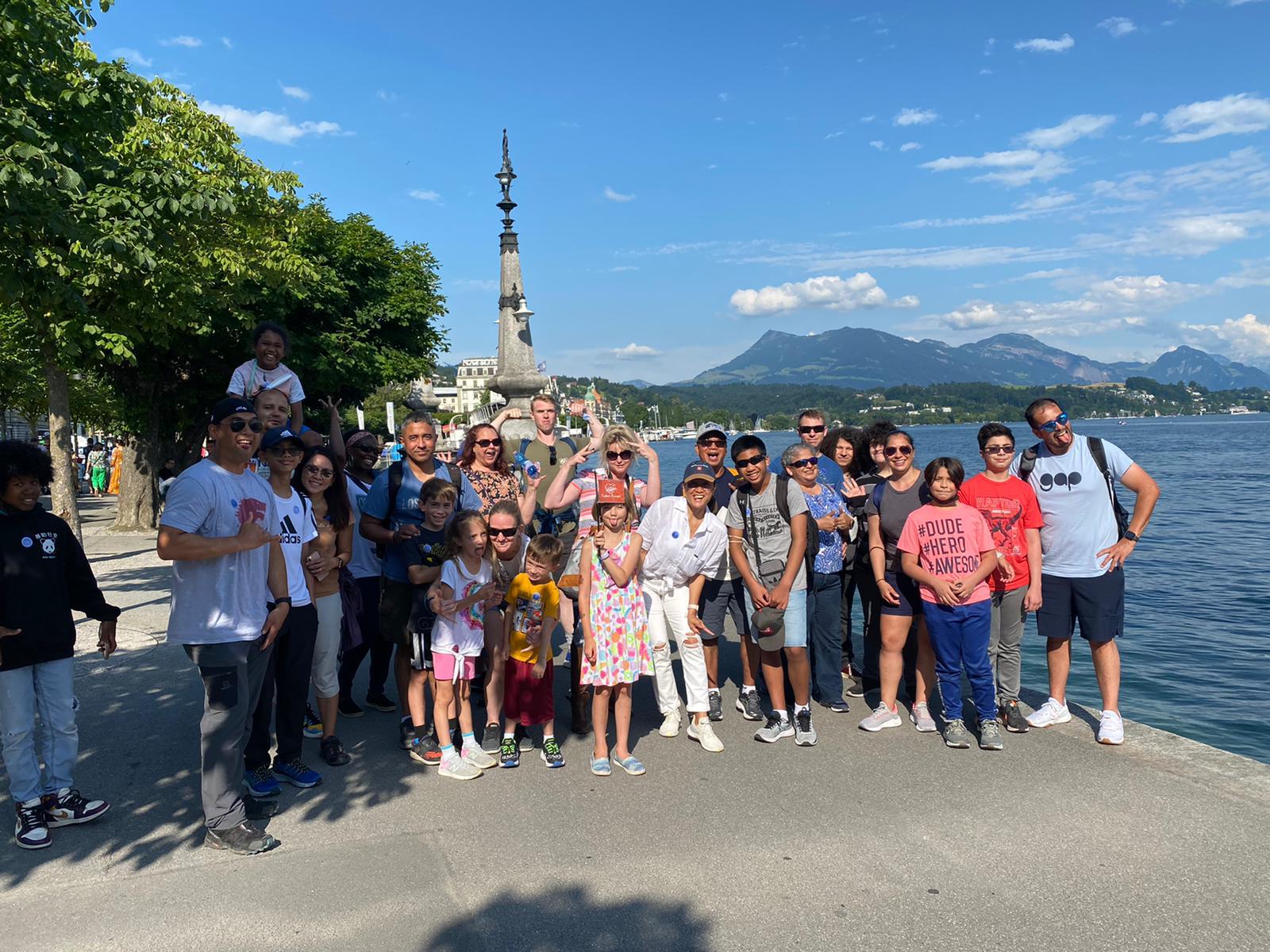 Budapest: the city with the Chain Bridge connecting the hilly Buda district with flat Pest.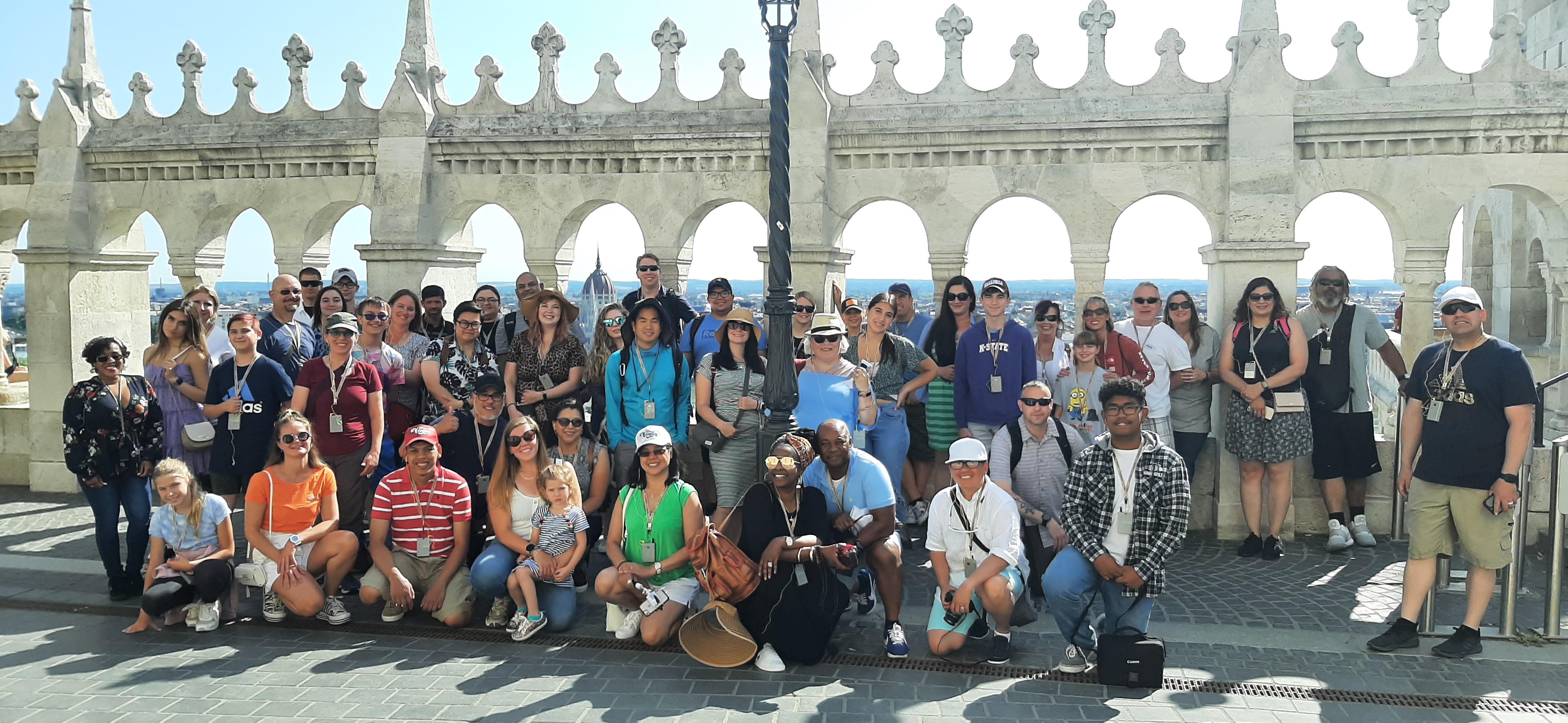 Prague: the City of a Hundred Spires.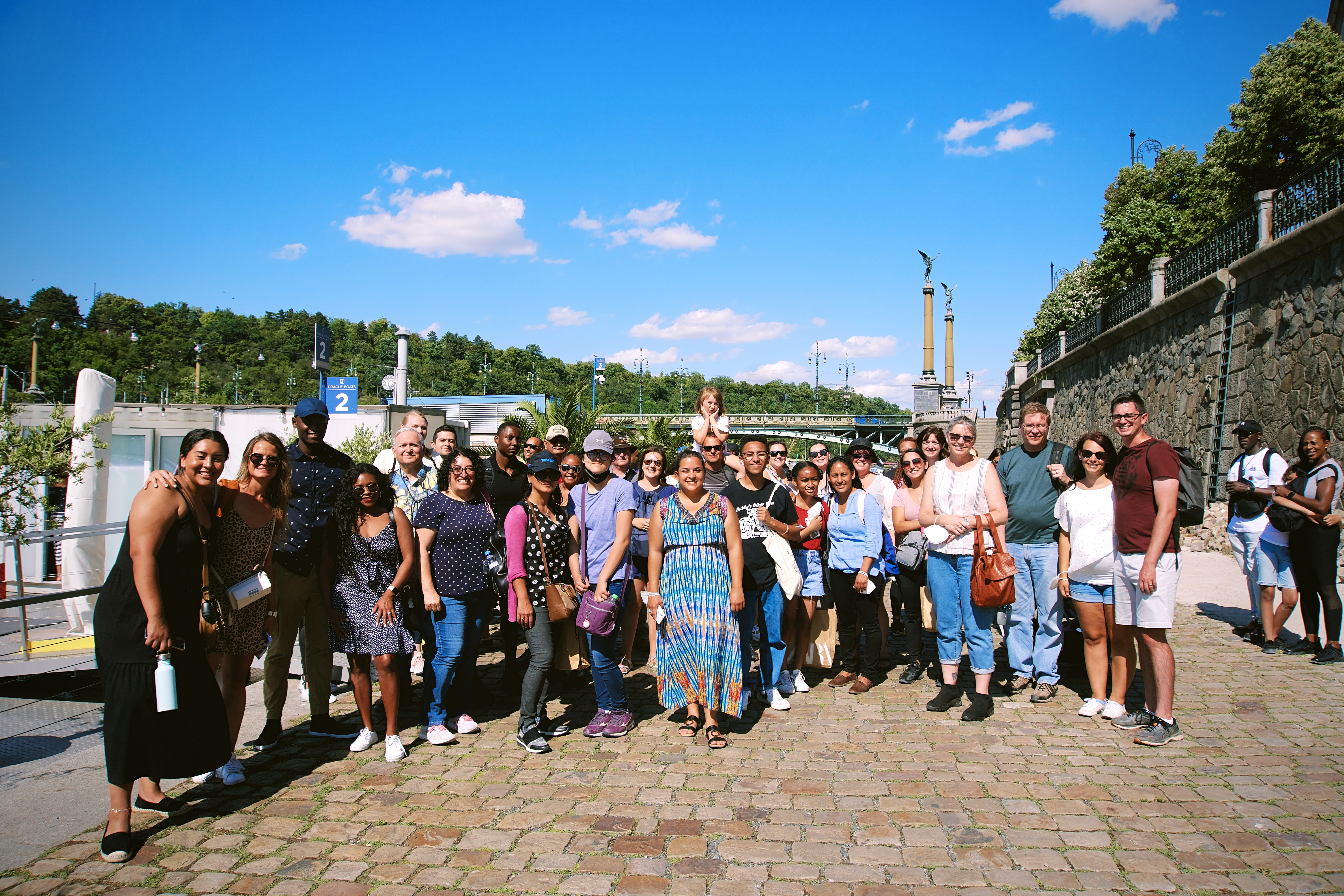 Poland – Auschwitz & Krakow: the discovery of the country's somber history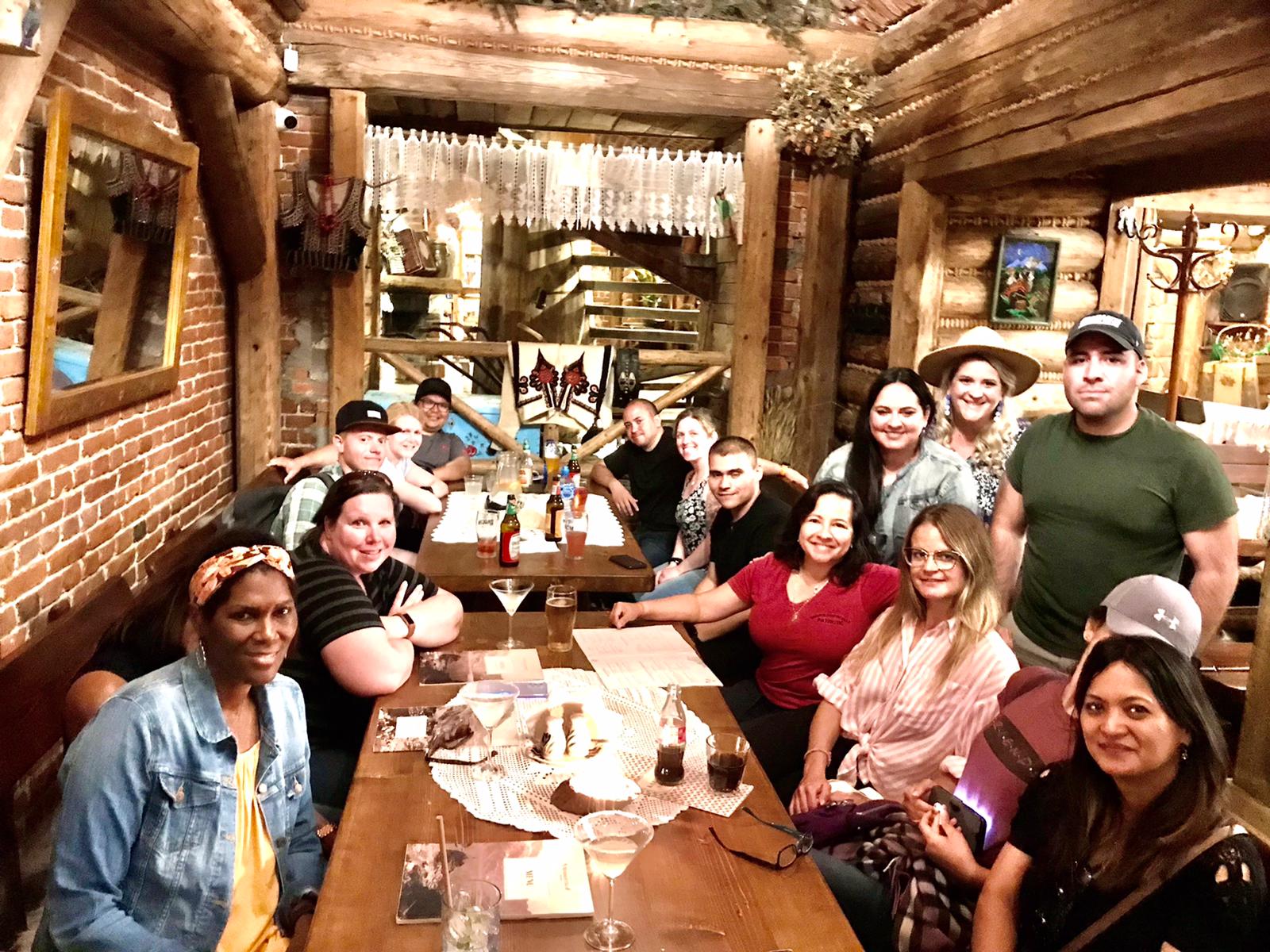 Northern Italy & Cinque Terre: the centuries-old seaside villages on the Italian coastline.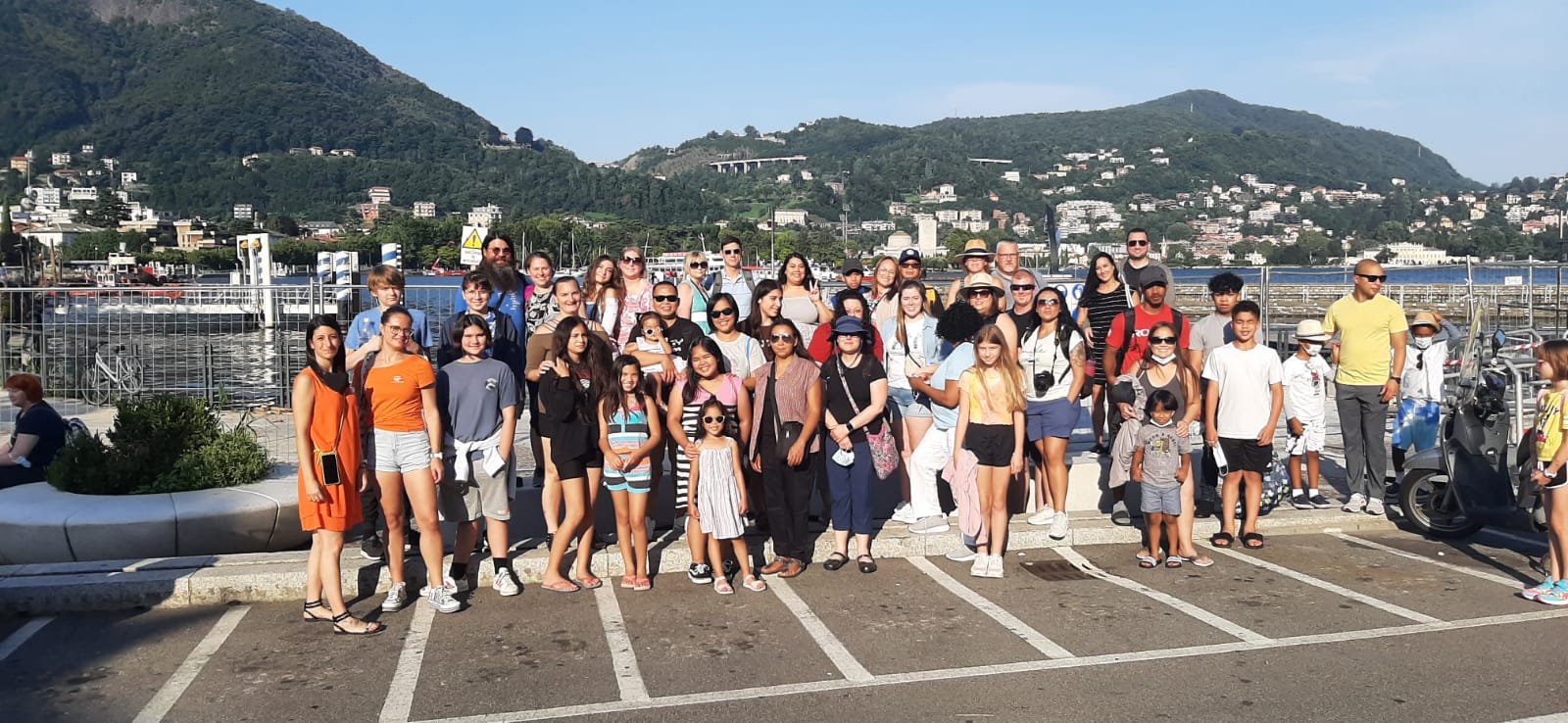 Brussels & Amsterdam: the Crossroads of Europe & the City of Canals.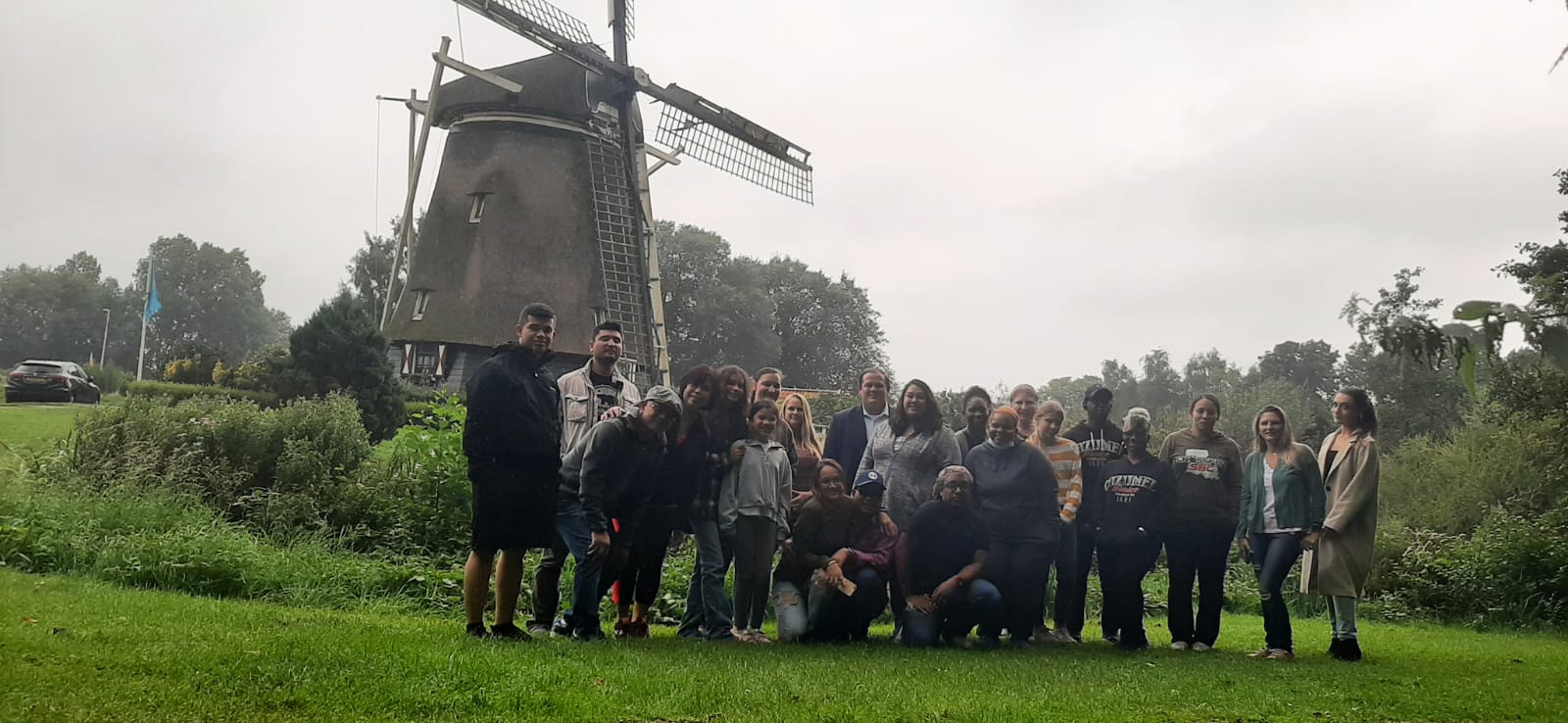 Vienna & Salzburg: the home to classical music & imperial palaces.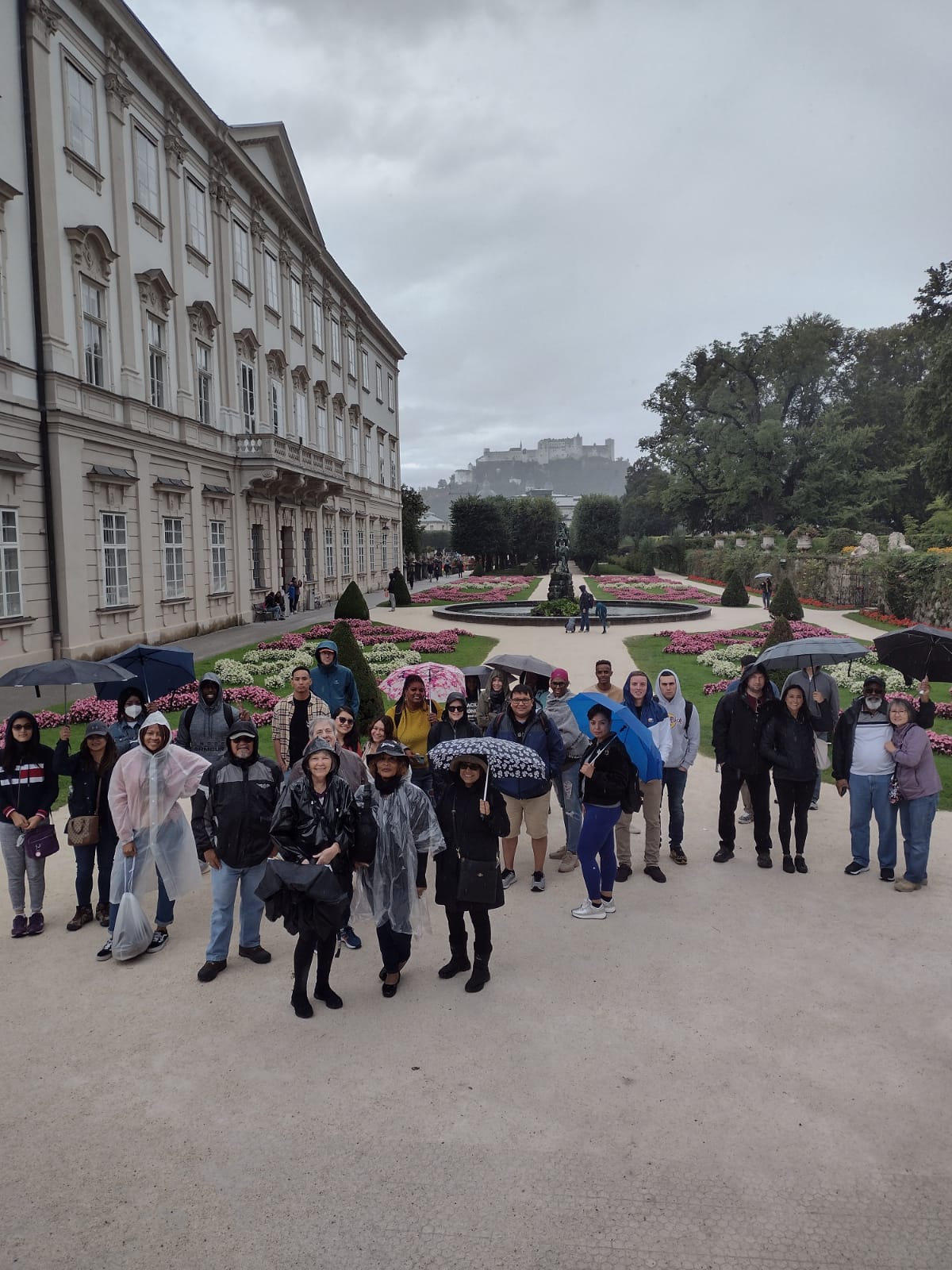 Athens & the Greek Islands: the heart of Ancient Greece founded by the Goddess of wisdom, Athena.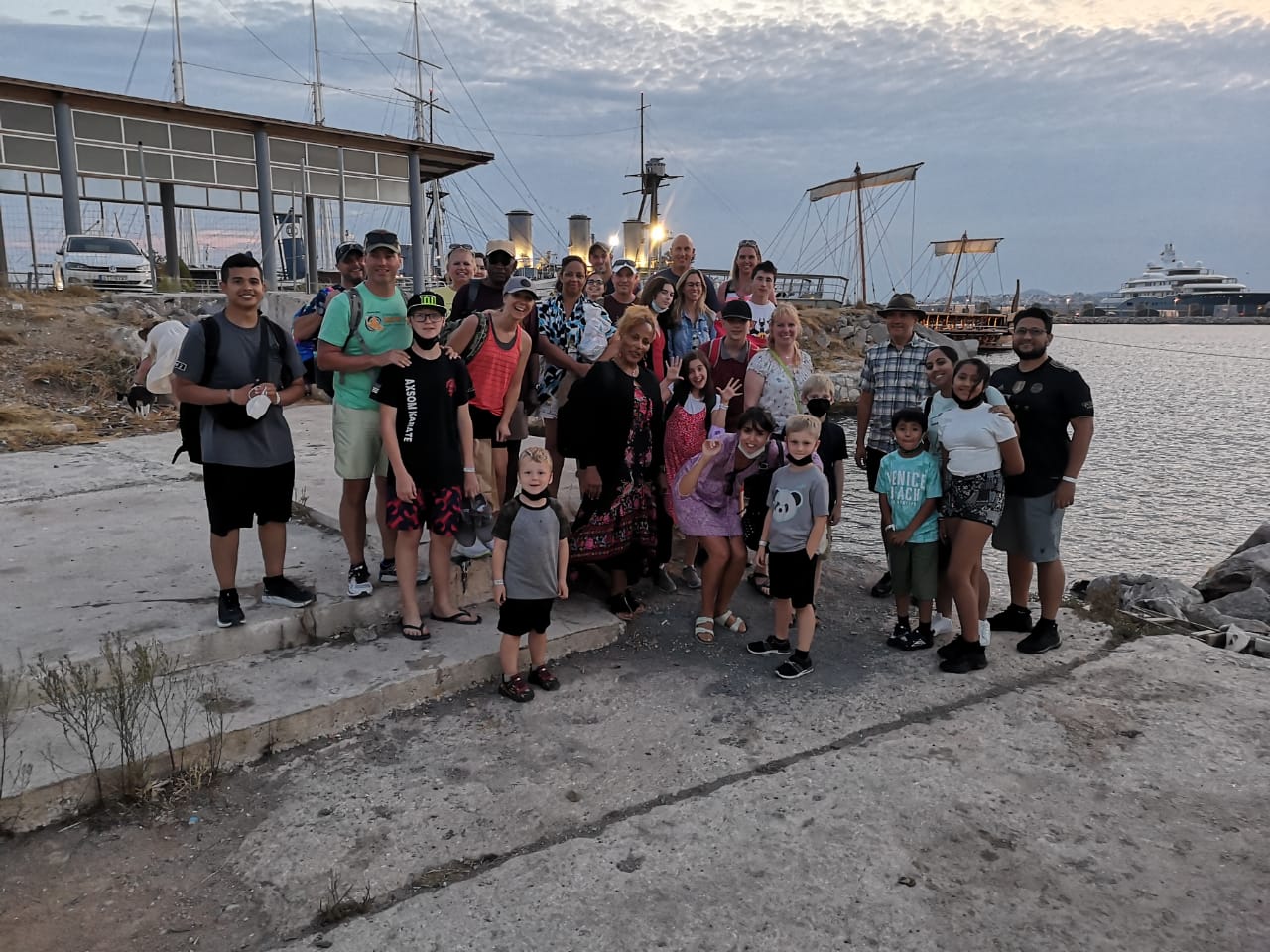 Berlin Festival of Lights: the capital city of Germany & its light show.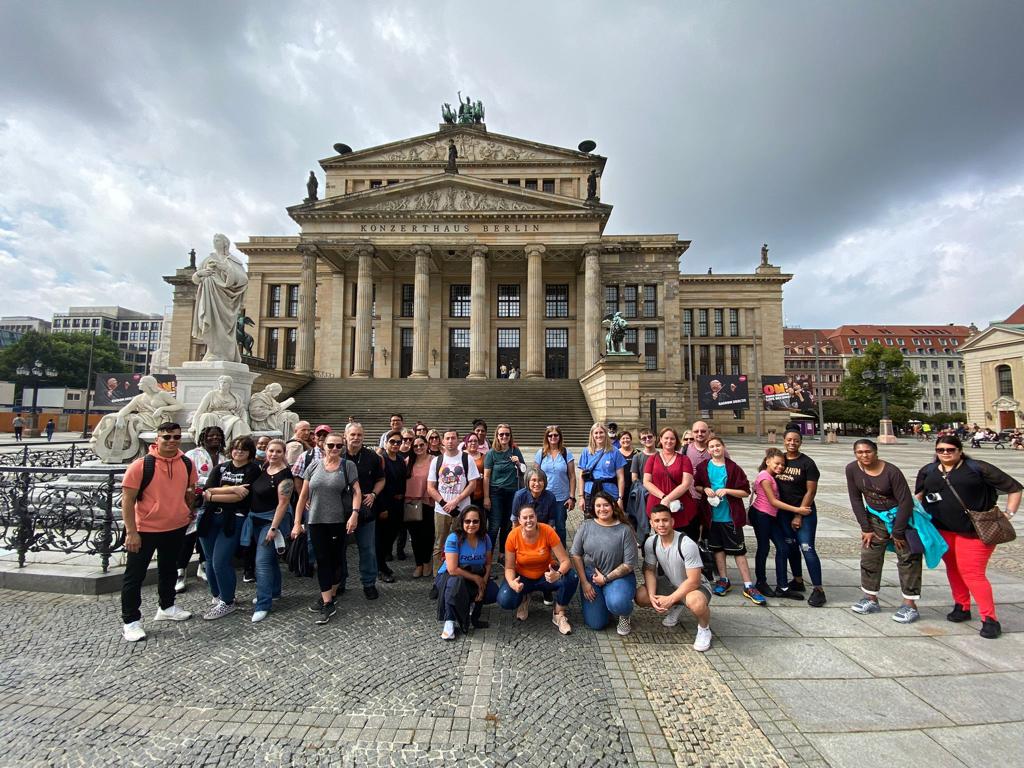 Venice: the City of gondolas on endless canals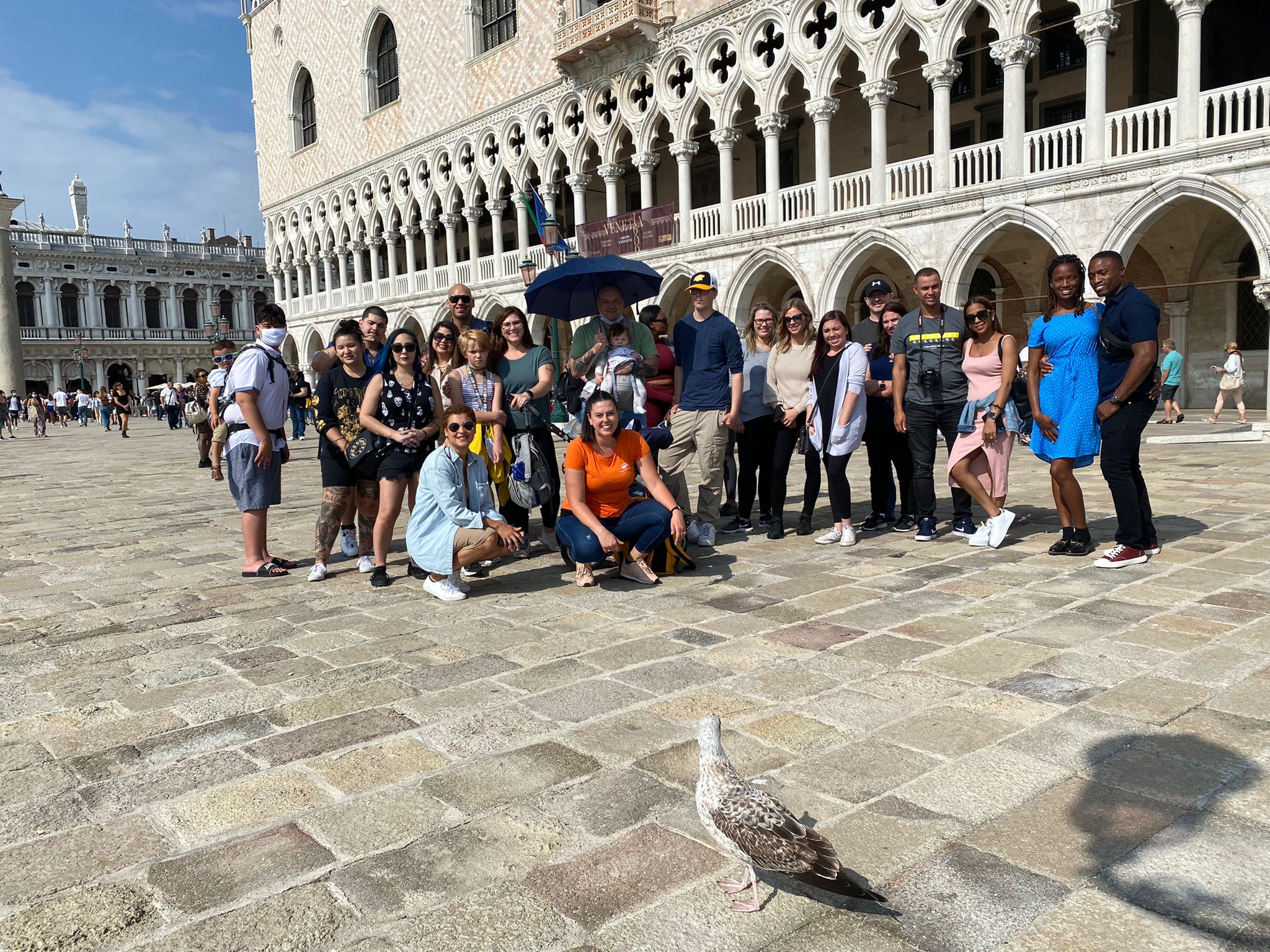 Will you join us in 2022? Check out our upcoming trips today! ❤️
Comments
Comments