Traditional Christmas Food around Europe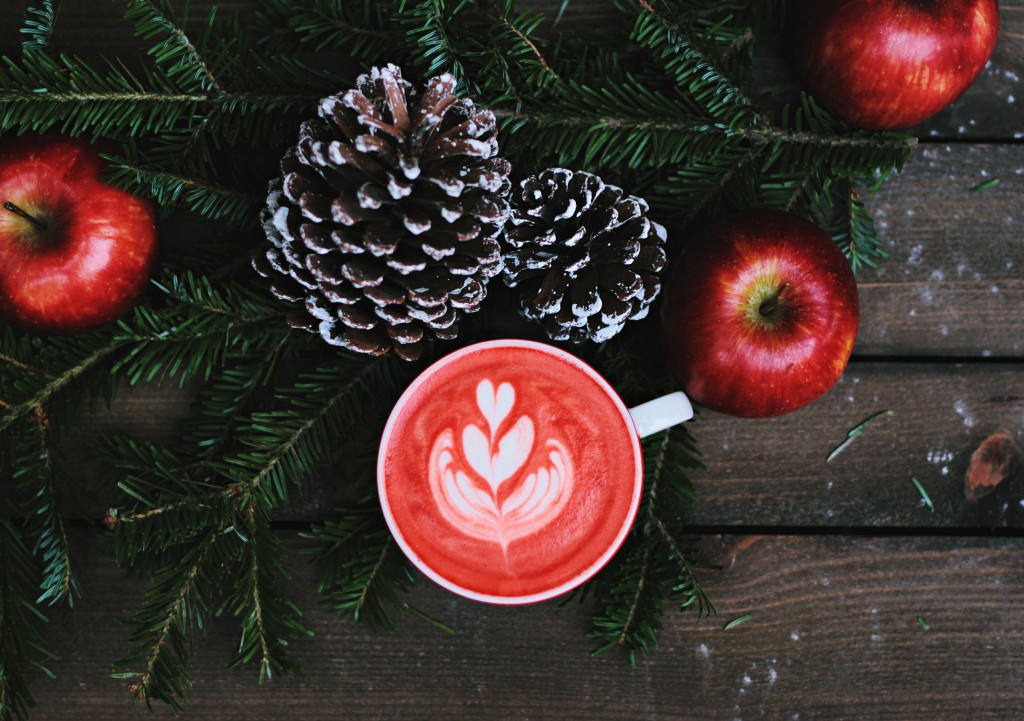 Christmas is about spending time with loved ones, cheerful lights, sparkling presents and tasty food! Here are some of the traditional Christmas dishes from all over Europe.
France and its foie gras
The Pays Basque, a South-Western region of France, has a long tradition of foie gras making. It is a delicacy as the liver of a goose or duck has been fattened by a process of force-feeding. For Christmas, it is served as an appetizer on toasted bread and a bottle of wine.
The UK and its mince pies
Mince pies are sweet pies filled with a mixture of dried fruits – sultanas and raisins – and spices. There are best served straight out of the oven while they are still warm and crispy. Typically, a few mince pies would be set by the chimney for Santa Claus on Christmas Eve. In the morning, a couple of bites would be missing from each one.

Italy and its pasta al forno
Each region has its own traditional Christmas food. In the south of Italy, it's pasta al forno, which translates to baked pasta. Pasta al forno is a celebration of abundance so you will find just about everything in it: long-simmered ragù, fried tiny meatballs, salami, hard-boiled eggs, chunks of cheese and a creamy bechamel sauce. Put in in the oven to bake, and there you have it!
Spain and its turrón
Similar to Italy, Spain has its own regional traditions, one of those is turrón traditionally from the Alicante region.  Closely related to nougat, it is typically made from almonds.  Nowadays though all different kinds are for sale, from those made from peanuts or walnuts to bars filled with candied fruit. There is one for every person!
Sweden and its risgrynsgröt

Also called Santa's Porridge, this rice pudding is a traditional Christmas food made of rice. Risgrynsgröt has a clumpy consistency and is often served with milk and cinnamon. According to tradition, an almond should be hidden in the rice pudding and whoever finds it should marry in the next year.
Join in the holiday cheer by commenting your favorite Christmas food on Instagram!
About the author | The Explore Europe Team
We're a team of passionate travel experts, dedicated to helping people explore Europe. From inspiring stories to tips for an amazing trip, the topics we cover are all about getting you out there and making discoveries!
Comments
Comments