Our latest travels around Europe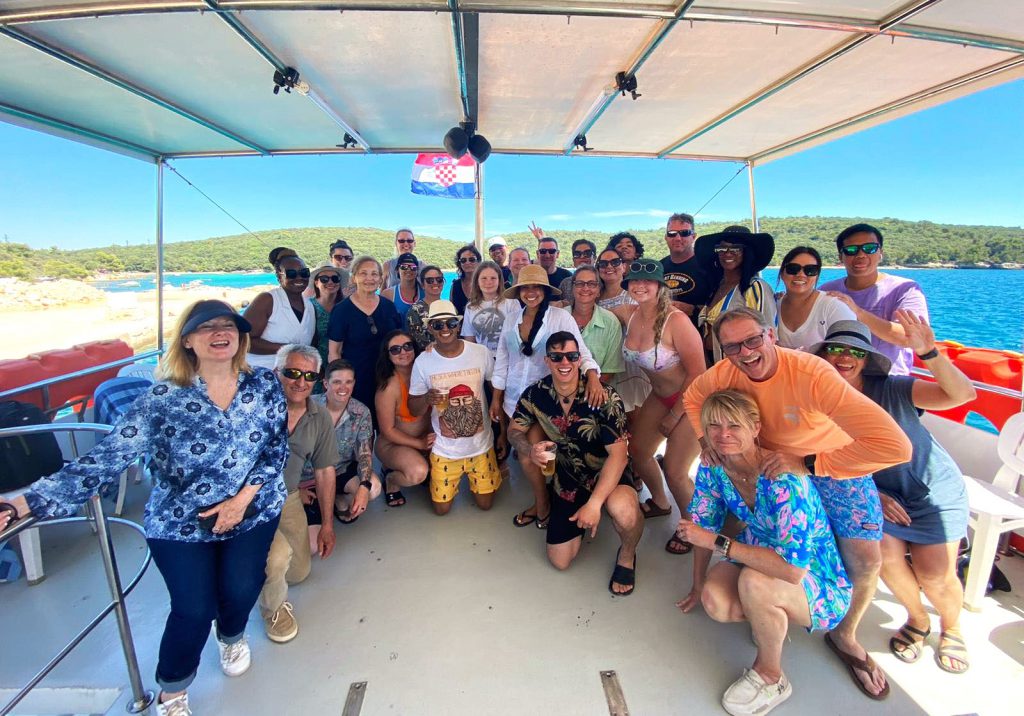 From Monaco to Paris, Budapest to Lucerne, we've had lots of fun showing you all Europe's beauty, culture & gastronomy. We wanted to show you the inspiring places we have been to lately.
Spanish Mediterranean coast 🇪🇸
Barcelona was hot and happening! This city is absolutely worth visiting at least for its sun, tapas and sangria, and the glorious architecture of Antoni Gaudi. The group had an included tour and also discovered the flamenco show, a passionate art dance based on the various folkloric musical traditions of Southern Spain.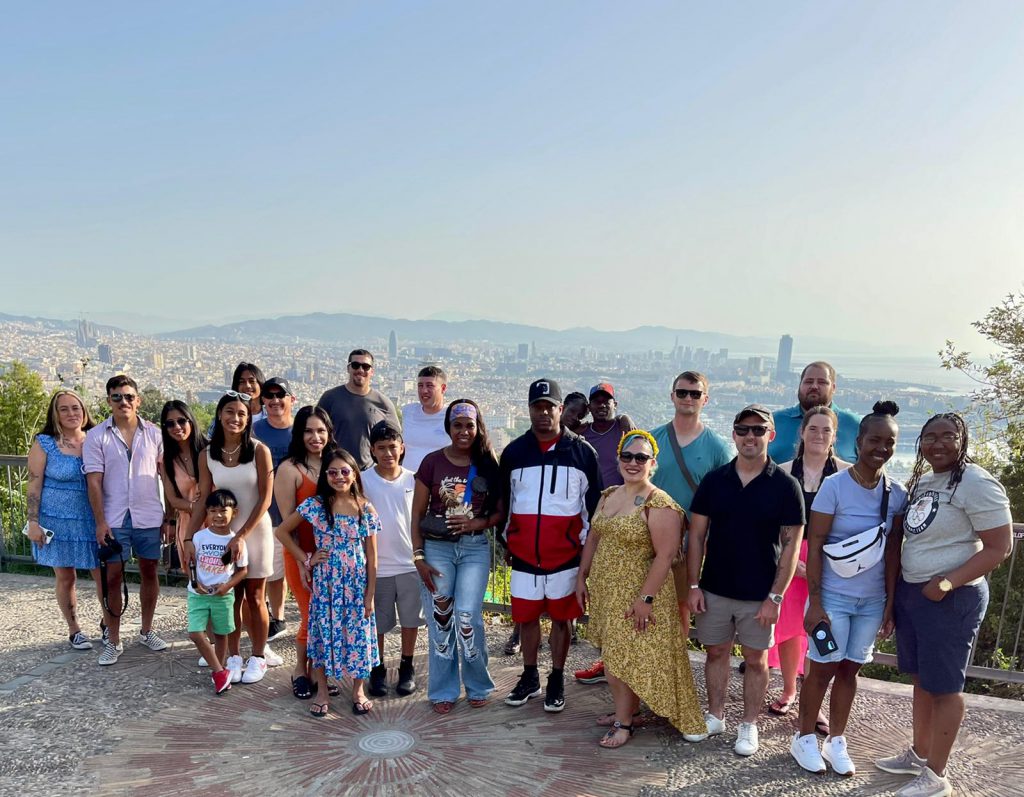 Barcelona with Trip Leader Andrew and part of his group

Your Majesty, London 🇬🇧
This 4-day weekend trip gave the group the opportunity to explore Stonehenge – perhaps England's most mysterious landmark as well as the bustling streets of London, Iconic Big Ben, Buckingham Palace and much more! London is vibrant culture and pure magic: iconic location in the life of Harry Potter & Warner Brothers studio characters.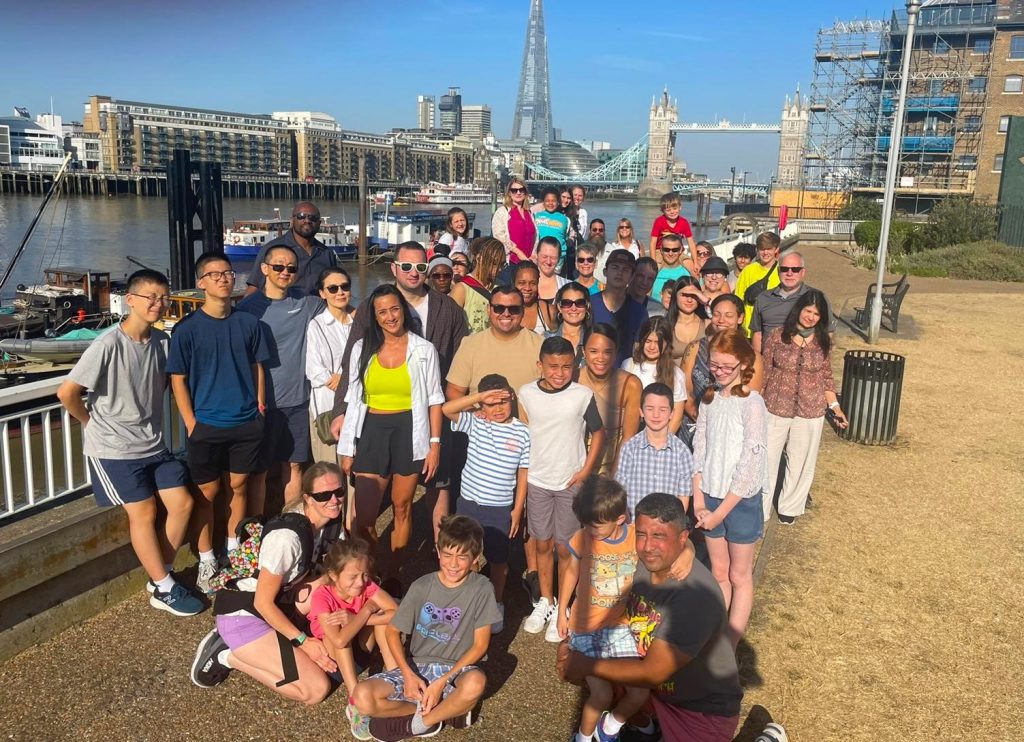 River Thames, London with Trip Leader Amy

French & Italian Rivieras at its best! 🇮🇹 & 🇫🇷

The group soaked up the elegance and glamour of two famous Rivieras and got to experience the Medirranean lifestyle at its best in Sanremo, Monaco, Nice & Cannes. Charming medieval villages perched on hills, labyrinthine lanes leading to lively squares, golden-hued beaches and palm-lined promenades. Nothing compares to the Mediterranean landscapes and soul-stirring character of this special corner of the globe!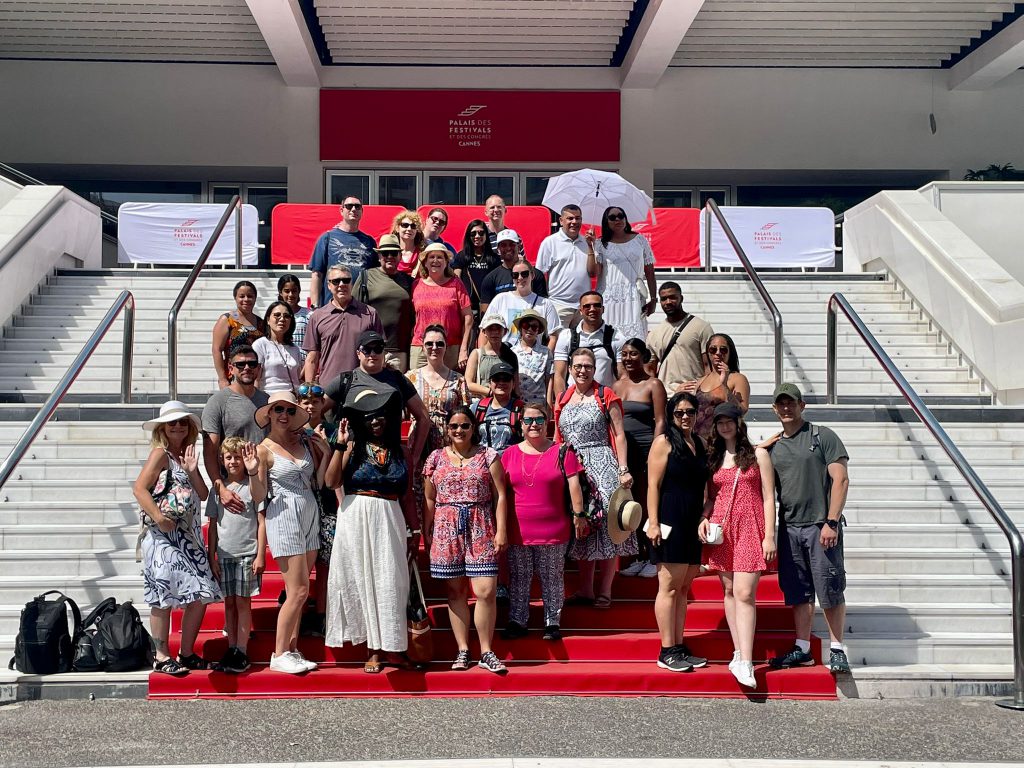 Film Festival Palace, Cannes with Trip Leader Amy

The City of Love & Light! 🇫🇷
The french capital is enchanting at any time of the year, but the group especially enjoyed the summer sun and balmy weather. Paris is synonymous with the finest things that culture can offer — in art, fashion, food, literature, and ideas. On this tour, we enjoyed the very best of the City of Light: the masterpiece-packed Louvre and Orsay museums, resilient Notre-Dame Cathedral, exquisite Sainte-Chapelle, and the extravagant Palace of Versailles.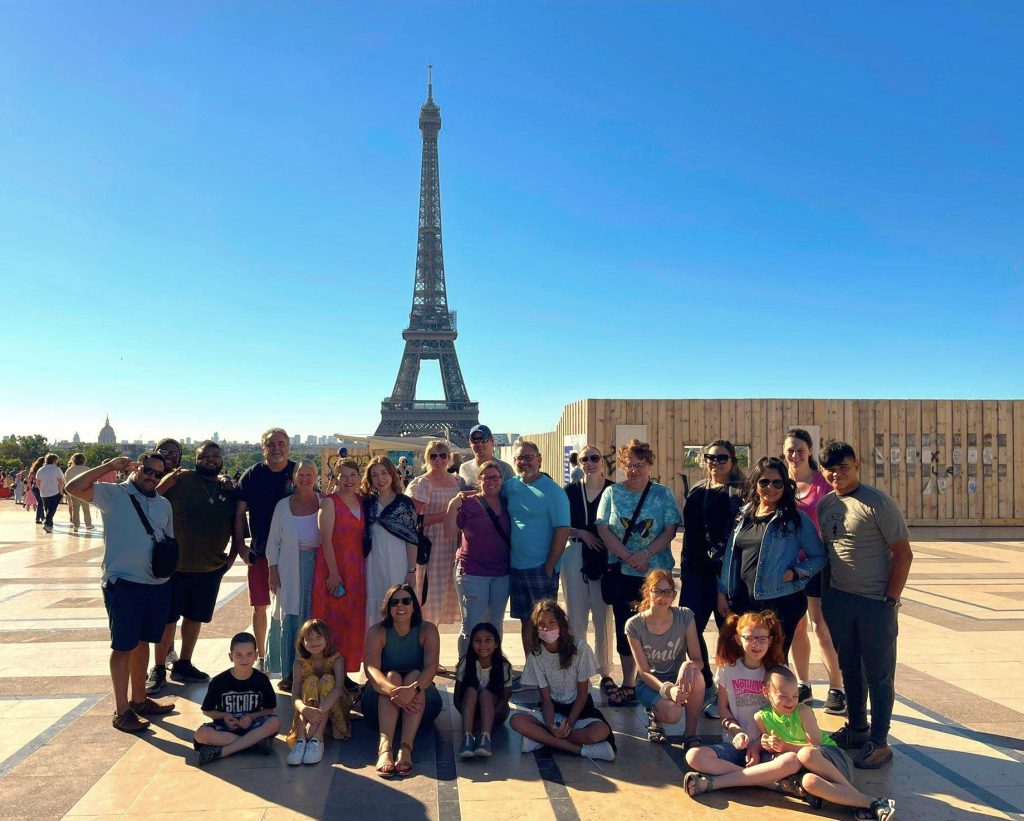 Eiffel Tower, Paris with Trip Leader Sharon

The City With Two Faces: From Buda to Pest! 🇭🇺
The group took in Budapest's old town and the spectacular views of the Danube embankment. Divided by the Danube River, Buda and Pest form the two halves of the Hungarian capital, connected by the famous Chain Bridge since 1849 and with their own distinctive features. While Buda has a wide panorama of the city from the hills and a sense of imperial flavor, Pest has an always lively bar scene and nightlife. We loved both of them with their absolutely beautiful wide streets, old buildings, thermal baths, and excellent food and coffee.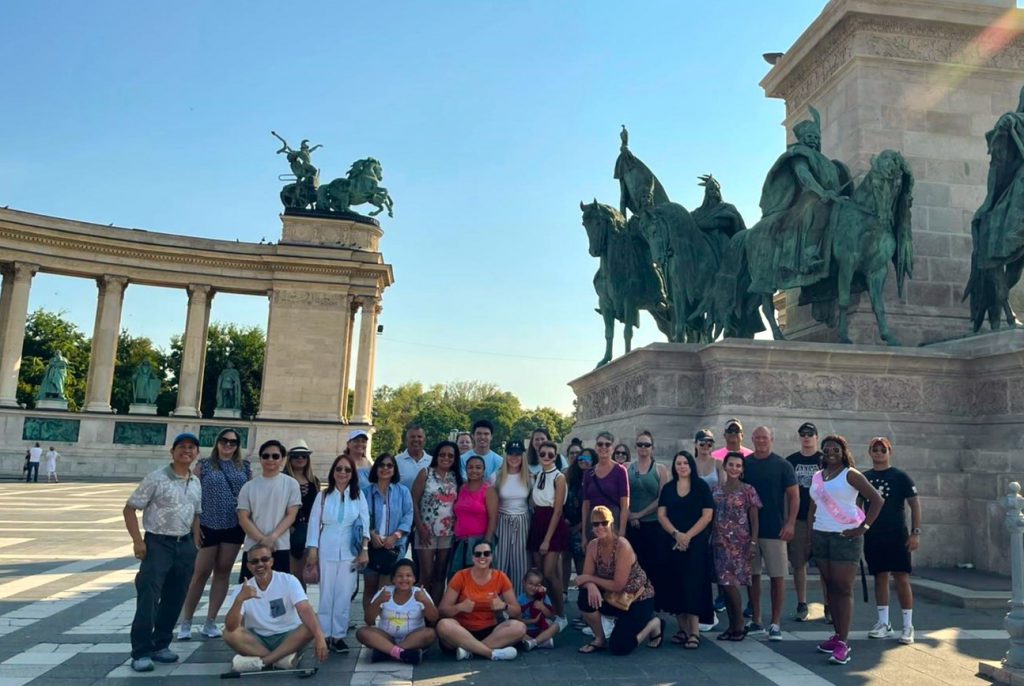 Buda Castle, Budapest with Trip Leader Sharon

Lake-shore explorations in Switzerland!🇨🇭
Highlight of this trip was the tranquil cruise over the surface of Lake Lucerne while exploring the dramatic mountain scenery with its lovely lakes, crystal water and fresh air.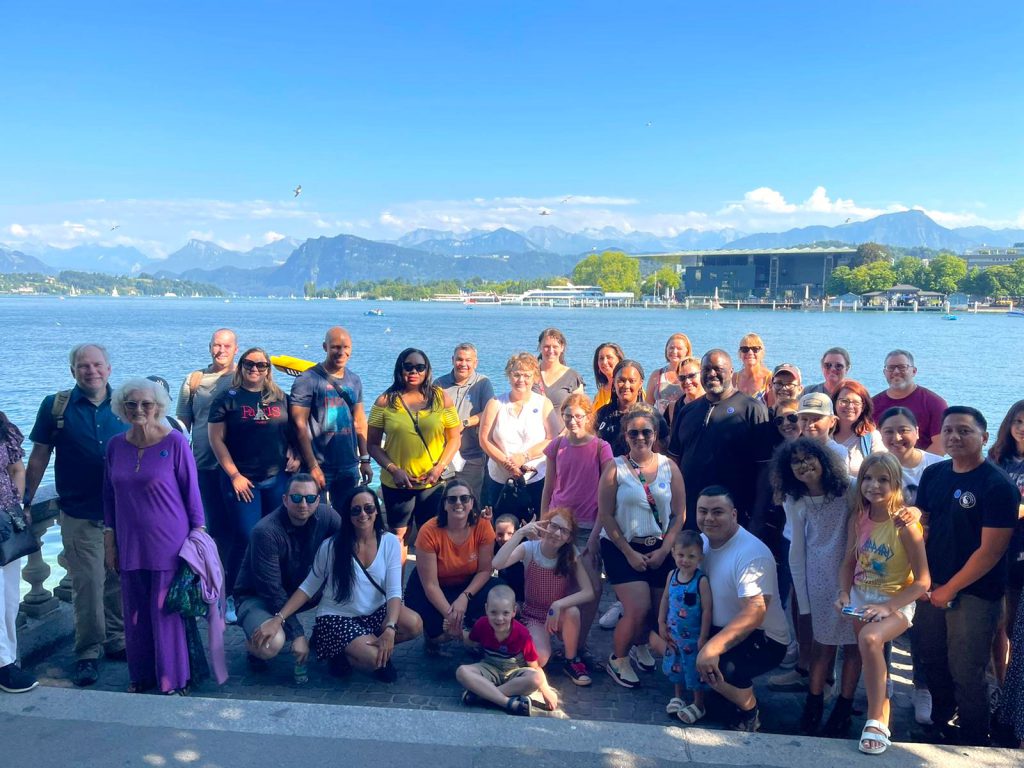 Lake Lucerne with Trip Leader Sharon
Comments
Comments