Traveling to the UK after Brexit: what you need to know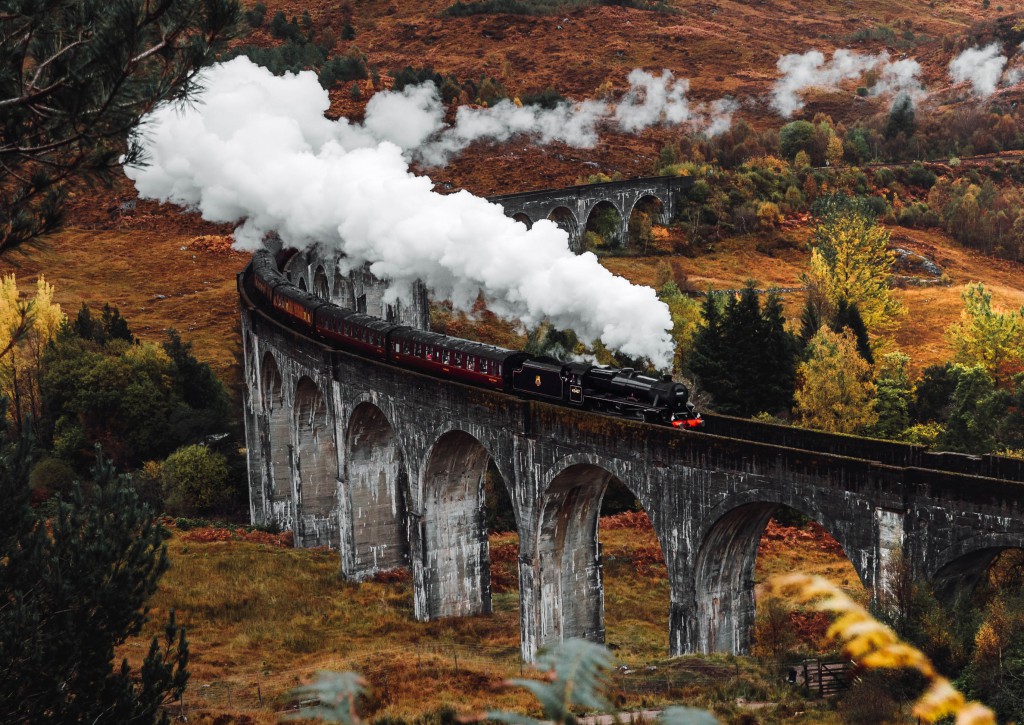 As you may already know, the UK officially left the European Union, and new measures came into force on  January 1st 2021.
Good news for US citizens: changes will be mainly unnoticeable for you!
You still won't need a visa to visit to the UK, and you can stay in the UK as a tourist for up to 6 months without said visa.
Same as before, you will need to bring personal documentation to the UK border. That includes the following:
A valid tourist passport or travel document.
Your passport needs to be valid for the duration of your stay.
Specifically for military members, be sure to carry a copy of your orders, your SOFA passport / card and/or DOD-issued ID.
To be on the safer side, you may also be asked to prove that:
You're visiting for tourism.
You're able to support yourself and your dependents during your trip (or have funding from someone else to support you).
You've arranged accommodation for your stay.
You're able to pay for your return or onward journey (or have funding from someone else).
You'll leave the UK at the end of your visit.
So what will really change for US citizens after Brexit?
You might have to be more patient at border control. As UK citizens won't be able to use the gates for EU and EEA citizens anymore, you might have to wait longer to go through the immigration lines and custom inspections.
Aside from that, you are already set to join us on our 4-day Scottish Adventure (September 3-6, 2021). Find out more here!
Comments
Comments